After dedicating five years to their Paddock to Plate Program, the children at
Goodstart Newstead
in Tasmania have something major to celebrate.
They have harvested 14 pumpkins this year, up from one for each of the past four years, and have produced numerous capsicums and zucchinis.
Centre director Libby Verhay said the project kicked off with a goal to make the service more sustainable.
"We started with just a dirt garden bed which then was made into old paling fence raised beds and over the years with the support of educators and some fundraising, we bought the four new raised garden plots," Ms Verhay said.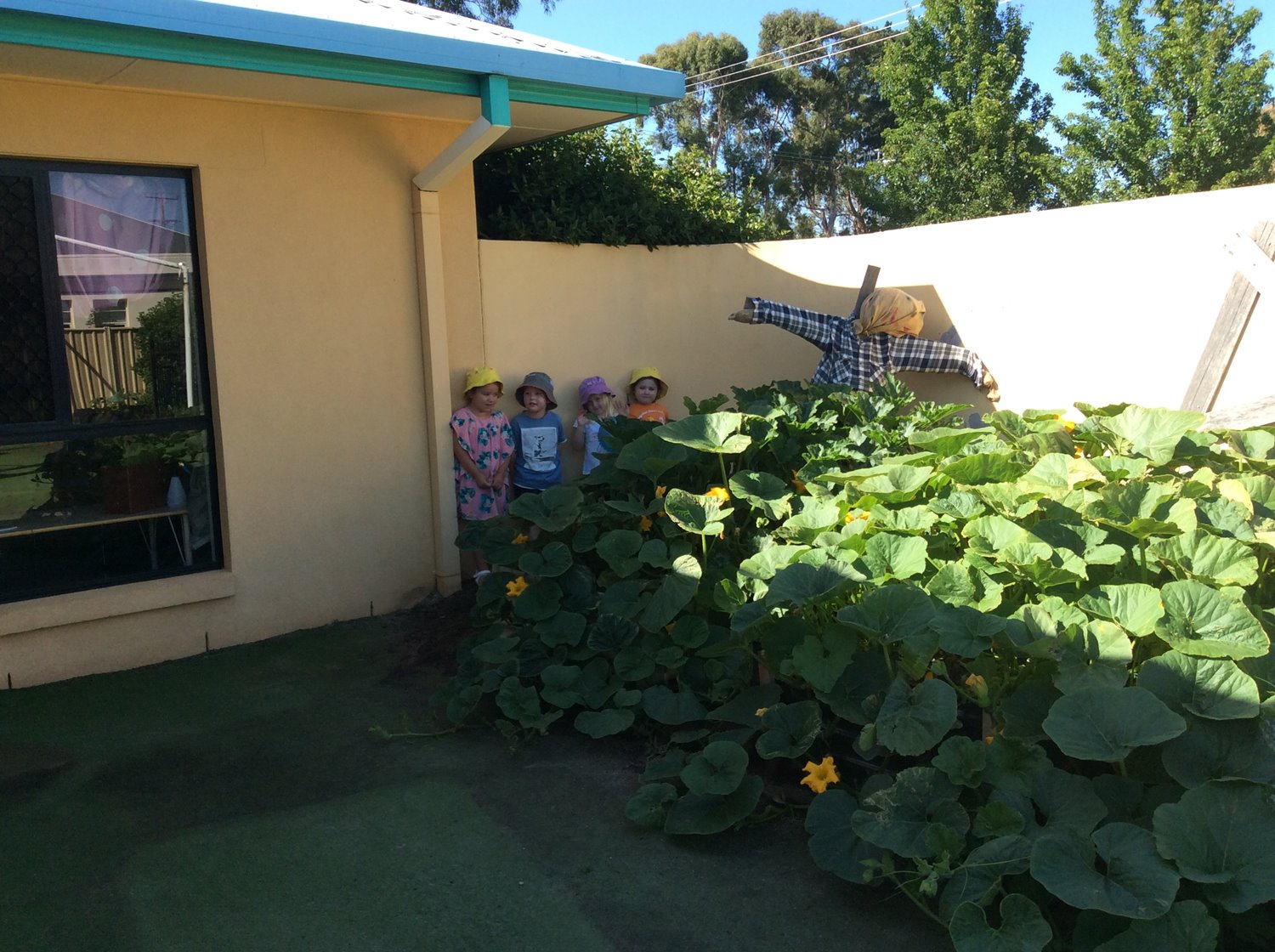 "Each season the children weed, dig over and replant the seasonal vegetables and continue to water and maintain them weekly. This year instead of buying seedlings, the children each grew a seedling from a seed and made a vegetable garden book of their journey."
Many of the children's seedlings then went home to start their own gardens. A scarecrow was added this year which the children say is responsible for their excellent pumpkin harvest.
"The zucchinis are harvested daily and taken home as well as supported the centre kitchen," Ms Verhay said.
"But our pumpkins have definitely had a life of their own this year – we harvested 14 after only ever having one during the past few years.
"Without the centre educators and children our Paddock to Plate Program would never have been such a success."