Contributing to her local community, while providing a warm, inviting and exciting environment for the children in her centre has earned
Maroochydore
centre director Natasha Sullivan a nomination in the Sunshine Coast Business Women's Network Business Awards.
A parent nominated Ms Sullivan for the Professional Business Woman of the Year category because of her dedication to improving the lives of the children and families in her care in a professional, innovative and caring way.
"One of my parents nominated me for the award and while I didn't expect it and certainly didn't expect to be named a finalist, I am so proud and grateful to be recognised," she said.
Ms Sullivan said supporting parents as they embarked on their parenting journey was what drove her to think outside the box.
"My main aim is to offer all families and their children early learning with well qualified and experienced educators and also the opportunity to go outside our doors so they can engage in hands on play based learning in our local community," she said.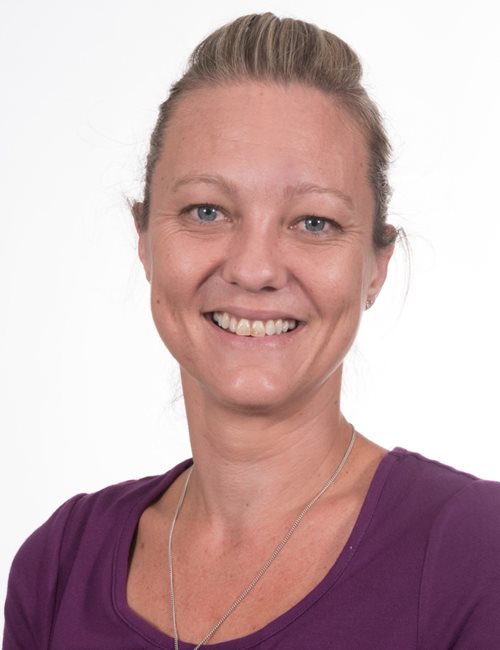 The centre has a schedule of weekly activities and excursions designed to deepen children's educational experiences.
As well as their usual daily education schedule, children are offered weekly sporting classes, regular haircuts from a visiting local hairdresser and other fun and education experiences like worm farm building and other nature-based experiences.
"We also extend on our children's learning through activities like regular swimming lessons and trips to the local library, Bunnings, shopping centres and nearby national parks and rainforests."
"I believe that allowing our children to explore and understand the world around them will support them in their next milestones of life.
"Early learning is the most important foundation for children and through it we are shaping our future."
Ms Sullivan, has strong connections with local community organisations and is often called upon to provide an early learning perspective to local issues.
Parent Lauren Harris nominated Ms Sullivan for the award and said she is a caring and dedicated director.
"Natasha has implemented and taught her team and children in her care about sustainability, recycling, healthy eating and how to build friendships," she said.
"She is always there if a parent of child have issues and is always ready to help any family in need and the first person to organise activities that can help other people- like Christmas hamper donations or fundraisers," she said.