A genuine love and passion for helping children learn and grow has earned
Goodstart Gawler
South
Early Childhood Teacher Emily Fox a nomination in an Adelaide based Teacher of the Year award.
Ms Fox received a mystery nomination in the Nova and Bendigo Bank annual Teacher of the Year Award in the Inspiring category.
Ms Fox and her team at Goodstart Gawler believe a parent might be responsible for the nomination.
"I genuinely love what I do and I love being able to help the children learn and build close connections with them so I think that might be obvious to people," she said.
"As an early childhood teacher, I love working with four and five year olds because I can see how what I do in my work can really make a positive difference in a child's life.
"Early learning, particularly a quality kindergarten program helps children get ready for school by learning about independence and routines and I think in Goodstart particularly we extend children the opportunity to also learn through play, which is so important for their development."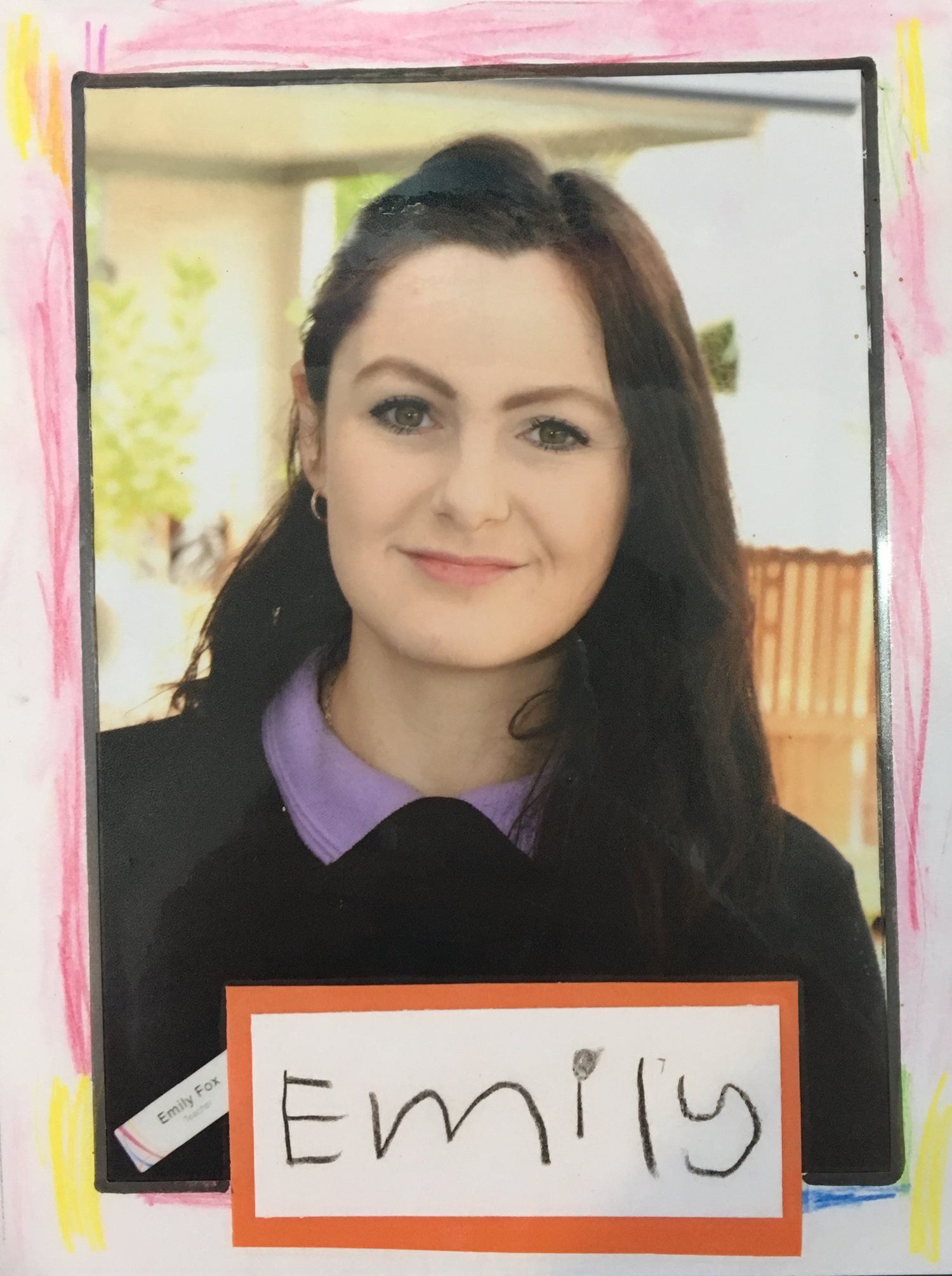 Early literacy was Ms Fox's main passion and she incorporates it into every facet of her room.
"It is so important that the children start school with some familiarity of words and early literacy concepts," she said.
"It is so important to be literate, it affects every part of their lives."
The children in Ms Fox's room focus on a book a week and as well as reading it regularly they extend the concepts, characters and storyline from the book into their everyday play.
"I think my influence has absolutely rubbed off on the children as they are so passionate about their stories and they absolutely love transferring that into their play," she said.
Goodstart Gawler centre director Janine Ludwig said Ms Fox was an asset to the centre and had an excellent reputation among the centre's parents.
"We don't know who nominated her but we know that the parents appreciate her passion for the children, her enthusiasm and her calm approach to them," she said.