Goodstart was founded by a partnership of four of Australia's leading community sector organisations – The Benevolent Society, Mission Australia, the Brotherhood of St Laurence and Social Ventures Australia – who wanted to address one of the key sources of many societal problems – poor early childhood experiences. Operating as a social enterprise, their vision is for all Australia's children to have the best possible start in life.
---

The Benevolent Society
Formed in 1813, The Benevolent Society is Australia's first charity. It is a not-for-profit and non-religious organisation that helps people, families and communities achieve positive change through support and education.
---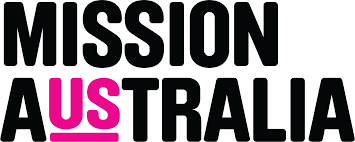 Mission Australia
Mission Australia is a non-denominational Christian community service organisation that aims to reduce homelessness and strengthen communities across Australia. It works to help people secure jobs, receive an education, find housing and develop important life skills.
---

Brotherhood of St Laurence
The Brotherhood is a not-for-profit organisation that works to alleviate and prevent poverty through research, services and advocacy. It is a non-government, community-based organisation that supports people experiencing disadvantage at all stages of life to build a better future for themselves and their families.
---

Social Ventures Australia
Social Ventures Australia (SVA) is a not-for-profit organisation that works with partners to alleviate disadvantage – towards an Australia where all people and communities thrive.