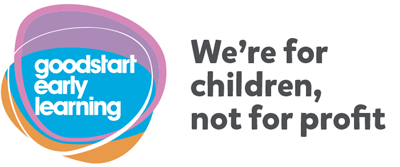 Goodstart Early Learning
Goodstart is Australia's largest provider of early learning and care. As a not-for-profit social enterprise, Goodstart exists purely to improve the lives of Australia's children and their families.

Goodstart was formed in 2009 thanks to a unique combination of private and public organisations and leading community sector organisations – The Benevolent Society, The Brotherhood of St Laurence, Mission Australia and Social Ventures Australia.

Delivering social impact on a national scale, Goodstart offers evidence-informed early learning and care in hundreds of centres nationally, supporting families and influencing the broader community through advocacy work which aims to increase investment in the early years – to ensure all children have access to quality early learning.

Goodstart is a social enterprise with social purpose at its heart, but operates with business discipline to deliver healthy operating margins for continued investment in centres, people and programs to deliver on its vision and purpose. It operates 644 early learning centres in all states and territories of Australia, caring for 70,900 children from 59,500 families and employing 14,900 people.
---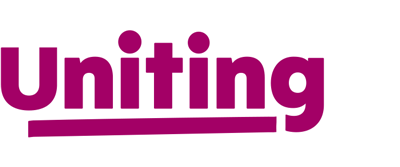 Uniting
Uniting has a proud history of providing aged care, early learning, disability, community services and chaplaincy to the communities of New South Wales and the Australian Capital Territory, on behalf of the Uniting Church. Uniting takes real steps to make the world a better place by working to inspire people, enliven communities and confront injustice. They also get involved in social justice and advocacy issues that impact the people they serve. As an organisation Uniting celebrates diversity and welcomes all people regardless of lifestyle choices, ethnicity, faith, sexual orientation or gender identity.
Uniting is committed to the safety, welfare and wellbeing of all children and young people. It is an accredited Safeguarding Children organisation and its inclusive and affordable education and care services reach more than 6,500 children each year. With 59 locations, Uniting is the third largest provider of early learning, preschool and outside school hours care services in NSW and ACT.
---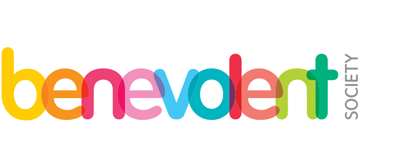 Benevolent Society
As Australia's first charity, The Benevolent Society's vision is a just society where everyone lives their best life. The Benevolent Society are there so children get the best start, people with disability live their best life, and older Australians can stay in their own homes. Benevolent is there for the families and carers.
Running campaigns and partnering with other organisations is part of how it transforms communities. Free legal aid, aged pensions, specialist maternity care and an end to child labour. These are just some of the changes The Benevolent Society helped Australians make. Speaking up to create a society that's just and fair.
Not-for-profit and non-religious, The Benevolent Society is committed to people. Through a dedicated team, a network of service providers, partnerships and volunteers, it changes lives.